AU-based Content Creator and Independent Reviewer published on BG4G (UK), The Xbox Gamers/Xbox Gamer Dad (AU),
Game News Aus (AU) and Qualbert (AU) | Video Creator for Achievement Land |
Xbox Achievement Hunter | Xbox Gamerscore Millionaire

I am a passionate Australian based Xbox gamer and avid Achievement Hunter on Xbox that recently reached the end of my #RoadTo1MillionGamerscore! My commitment and dedication to unlocking as many Achievements as possible has broadened my horizons as I play games from genres I otherwise may not have. This exploration of anything and everything has introduced me to some amazing games, in particular, unfamiliar games from smaller independent developers.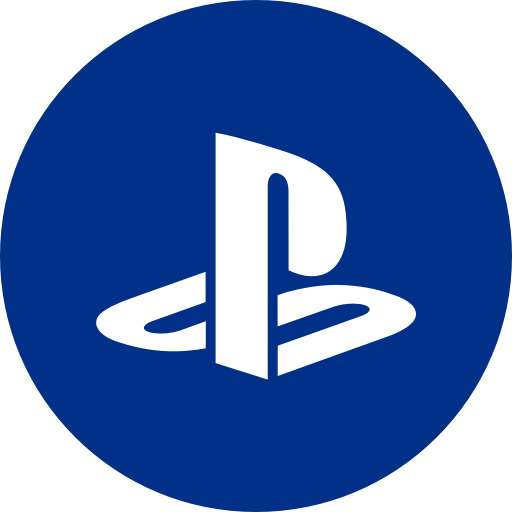 While the Xbox family of consoles is my preferred platform of choice, I happily include PlayStation and Nintendo at Games of DAYNE HQ to enjoy experiences that are exclusive to those platforms. This diversity allows experiences that would go unknown if I locked myself into a single console.
Playing video games is something I have always enjoyed from a very young age with Sonic the Hedgehog 2 and The Lion King back on the Sega Mega Drive being my very first games, both of which I have been able to re-experience on the current generation of consoles. 
As a father of three children who are obsessed with Sonic the Hedgehog and The Lion King in all mediums, I anticipate great joy from sharing with them gaming experiences that have played such a significant role in my life. Playing games is awesome, being a dad is awesome. Bringing both of those together is something I really look forward to.
Reviews, Podcasts, Videos and More!
For several years now I have been reviewing new release titles but now I want to do more. I am looking to expand into streaming, creating videos, podcasting, features and so much more!
So come along for the ride, check out my reviews, video content and completion progress of Xbox games on this journey. Help me build a foundation that has something to offer any and all video game enthusiasts. I'll write to the best of my abilities, attempt to entertain (spoiler alert, I'm hilarious…) and produce meaningful and engaging content. Most importantly though, let's play some games together and show the world what makes this passion we share so special!
In the words of the wise Sir Francis Drake from the Uncharted series… "Sic Parvis Magna" (greatness from small beginnings).